The
GAME
The Diagonal, born of the Italian Gastone Fiori's, creative talent, is a total change from traditional well-known games and pastimes and involves players in a new may.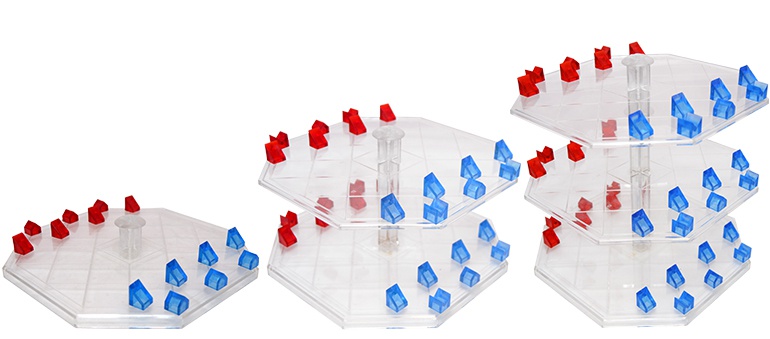 Features
In fact, besides the typical two dimensions of board games, The Diagonal takes place on three levels simultaneously, thanks to the boards' transparency.
The Player
Consequently, the player is compelled to check his moves not only on the boards but also vertically, developing his observational and reflective qualities.
Best game
The Diagonal is a complete game, which adapts to the needs of those wanting to play a simpler version 0n one level only, but also to the more demanding, those who want to challenge their mental abilities.
How
to Play
The Diagonal is a board game, it involves the players in a new way, in fact, is divided into three floors ... it is as if: on each floor there was a game, as you move the pieces on the planes, you create more matches vertically and in a horizontal / vertical combination involving all the floors in a single game. To learn more, watch the Video Tutorial.
Short
introduction
The playing field is a Diagonaliera composed of three transparent planes, supported by a central column. Each player has 21 pieces, red or blue. The pieces move on the lines and stop at intersections. The move is an intersection at a time in any direction and on any plane, alternating with the challenger. Horizontally, the pieces all have the same function, vertically they acquire value according to their shape. Catches take place: horizontally, vertically and in a horizontal / vertical combination.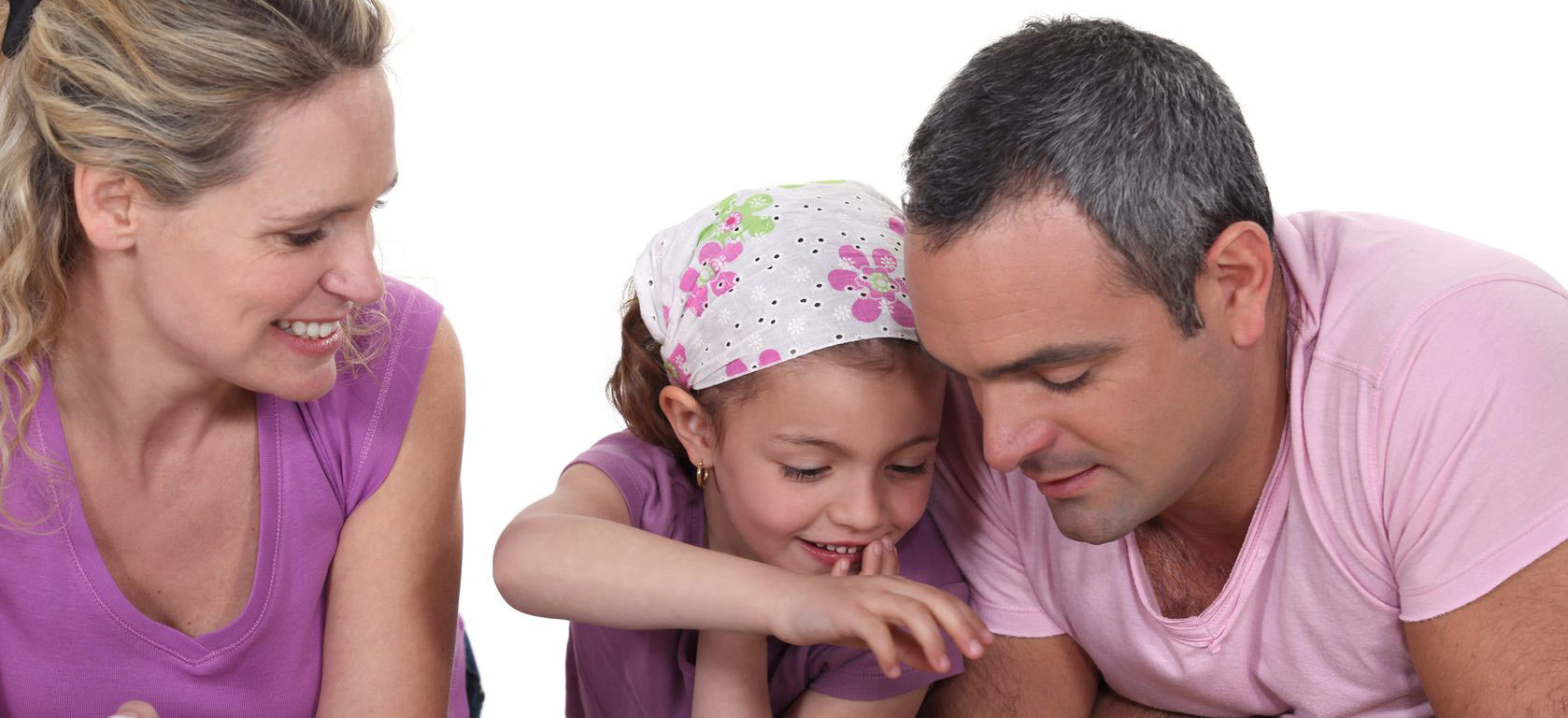 Il Diagonale è un Gioco da tavolo semplice e geniale, lineare e tridimensionale, intuitivo e strategico.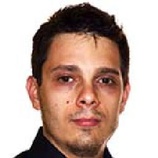 Visti gli ottimi risultati che ho sperimentato nelle tre classi di seconda media sul gioco, nel passato anno scolastico, la scuola media di Azzano Mella, da quest'anno 2013-2014 ha inserito Il Diagonale come didattica nel programma scolastico in tutte le classi.

Builder
The box includes: 3 game boards - 2 columns for supporting the three boards - 1 Knob for fixing the three boards - 21 bleu pawns - 21 red pawns - 2 Timer, 1 bleu, 1 red - Manual 5 languages.